ELOPEMENTS • DESTINATION WEDDINGS • VOW RENEWALS
FRANCE – SPAIN – ITALY – GREECE – SWITZERLAND – PORTUGAL – DUBROVNIK
LOVE GRACEFULLY
Love Gracefully exists to give you the opportunity of celebrating your love in a way and in a setting that's personal and meaningful to you.
Our expert team of wedding planners & celebrants will organize your unique & personalized love celebration in the most beautiful cities in Europe. Whether you want an elopement ceremony just for the two of you, or a destination wedding with your close family and friends, we will make your magical day become a reality. And if you want to surprise your spouse, we can arrange for a surprise vow renewal to happen as if by magic during your European vacations!
CONTACT US AND TELL US ABOUT YOUR DREAM CEREMONY; WE WILL MAKE IT HAPPEN.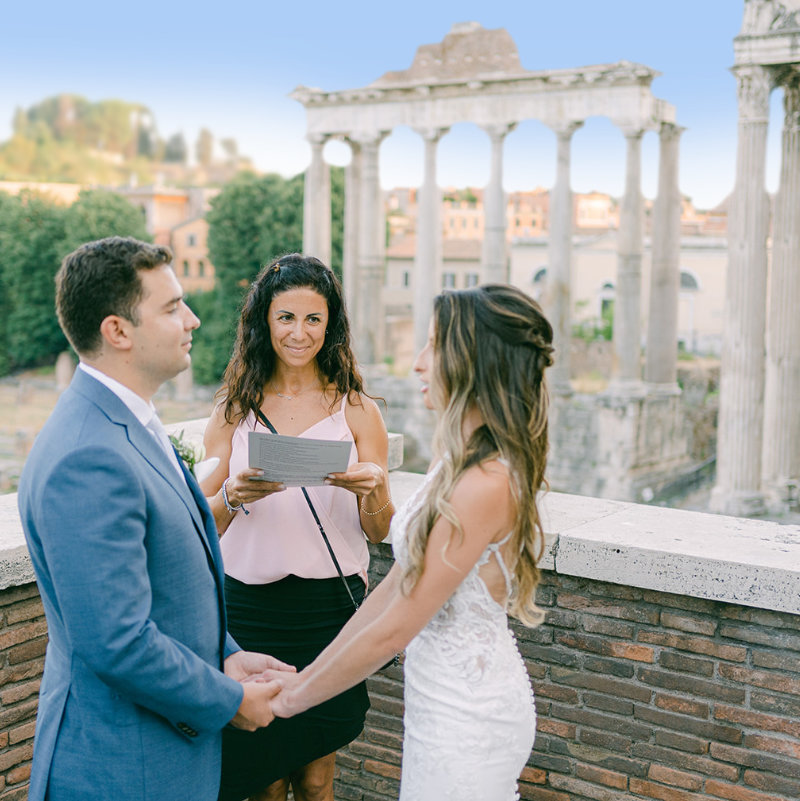 HIGH QUALITY, SMALL PRICES
At Love Gracefully, we deliver high quality ceremonies at small prices because honoring love meaningfully is our passion. Just listen to our wedding testimonials video where you can hear other couples, just like you, who trusted their special day to us. These are direct and personal testimonials – couples talk positively about their destination wedding, their renewal of vows, or their elopement with us.
YOUR DREAM, OUR REALITY
We don't work with catalogues of standard wedding ceremonies. We do the opposite: we get to know you! It's only by us listening to you – and you share your values, beliefs, spirit and wishes with us – that we can shape a ceremony that honors love perfectly for you and only you.
And having married over 1000 couples, we can use our experience and expertise to guide you through all the challenges of planning that perfect wedding, elopement or vow renewal from afar.
Whether you want your ceremony in France, Italy, Spain, Portugal, Greece Croatia or Switzerland [include links to locations], we know where the most beautiful and intimate spots are because we've spent the last 10 years looking for them! And don't worry, these are special places where you won't be accompanied by millions of tourists!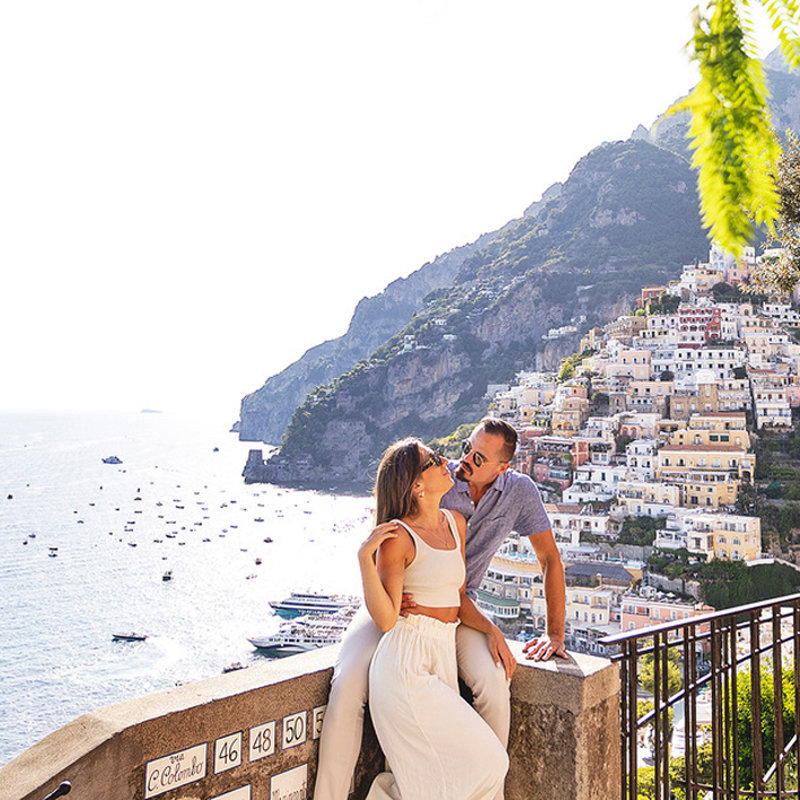 ELOPEMENT in ITALY
Venice – Rome – Florence – Amalfi coast – Lake como – Sicily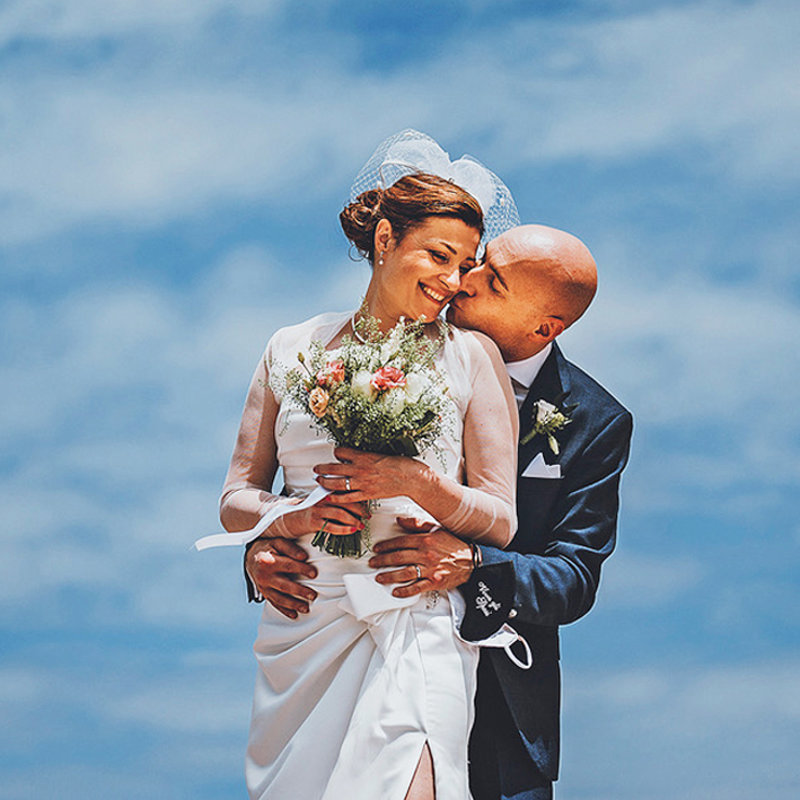 CEREMONY in PORTUGAL
Lisbon – Atlantic coast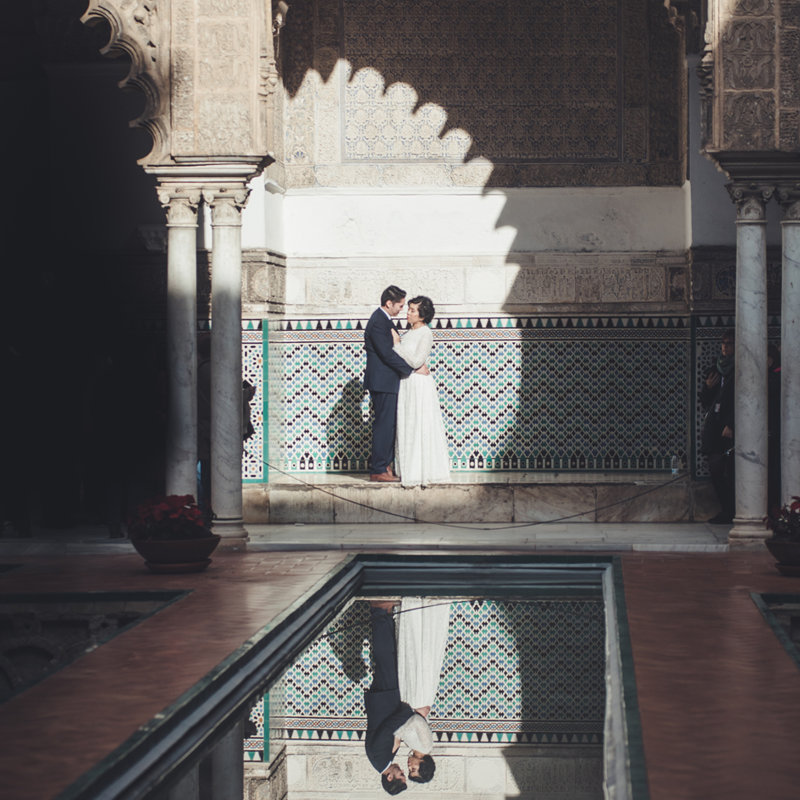 MARRIAGE in SPAIN
Barcelona – Mallorca – Seville – Madrid – Sitges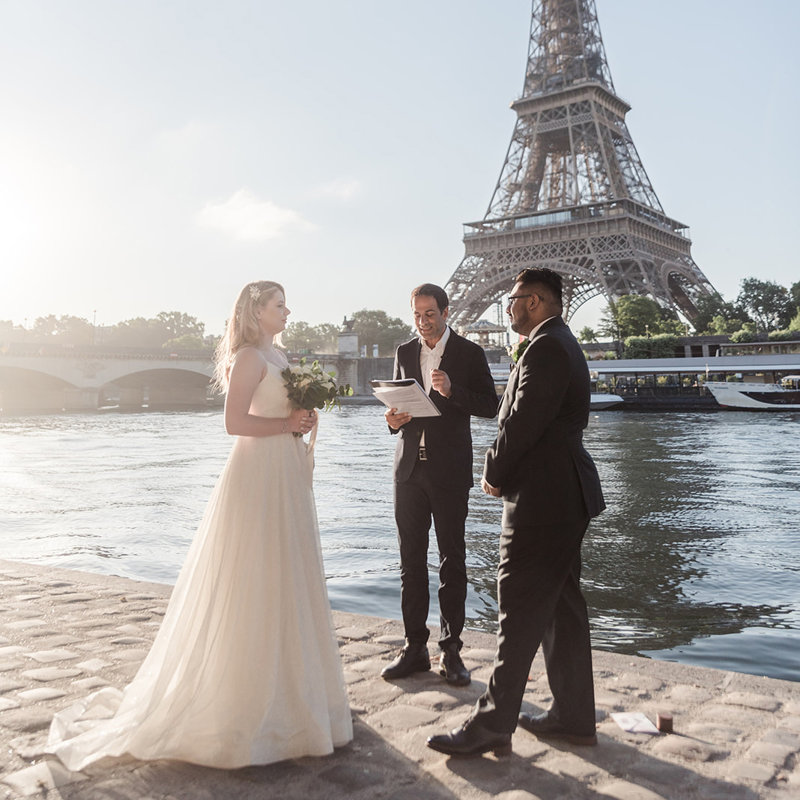 WEDDING in FRANCE
Paris – French Riviera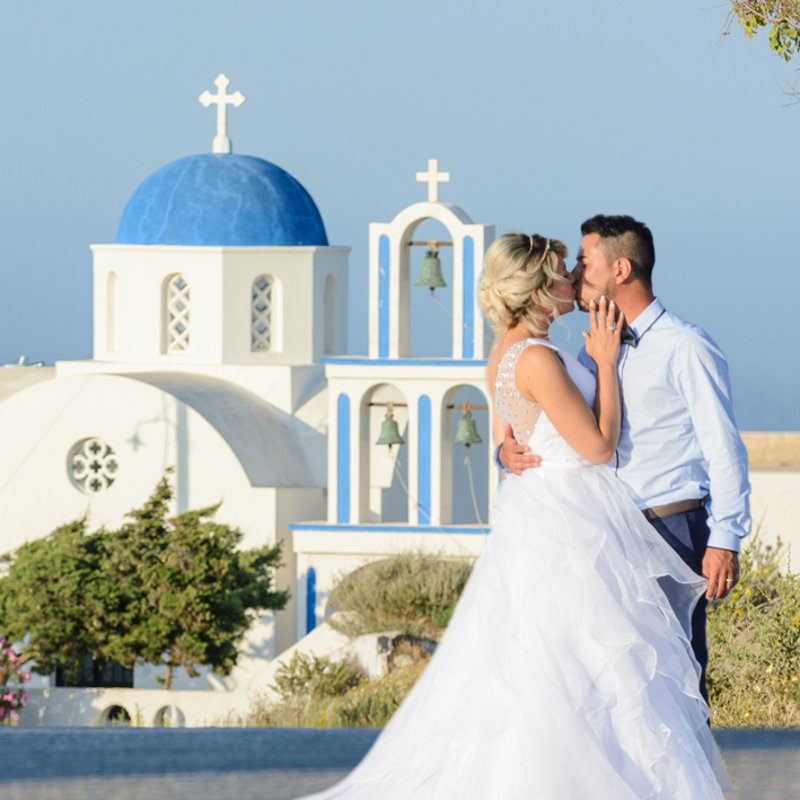 DESTINATION WEDDING in GREECE
Santorini – Mykonos – Crete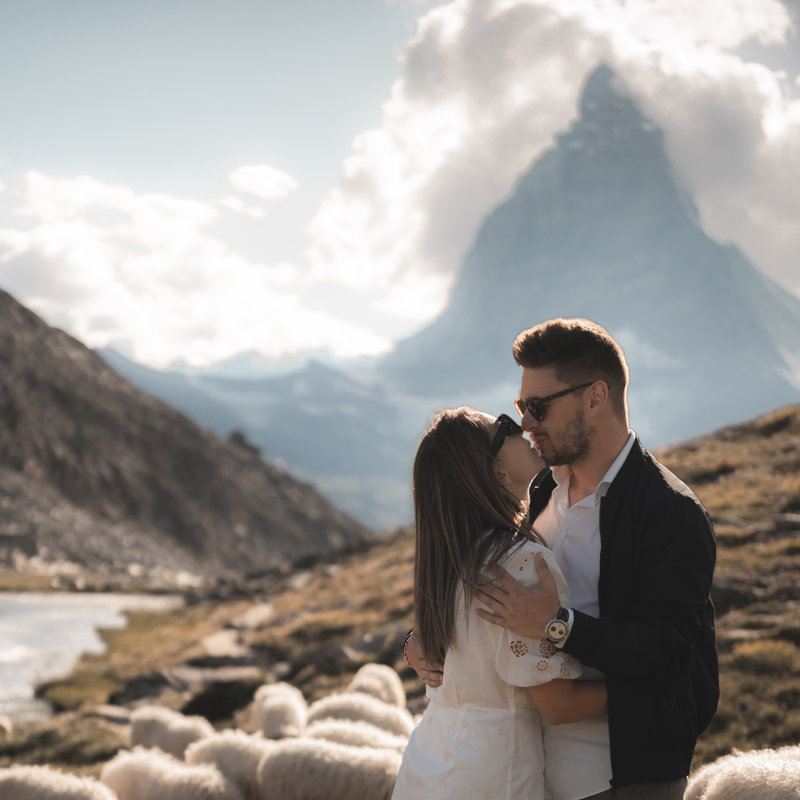 VOW RENEWAL in SWITZERLAND
All over the country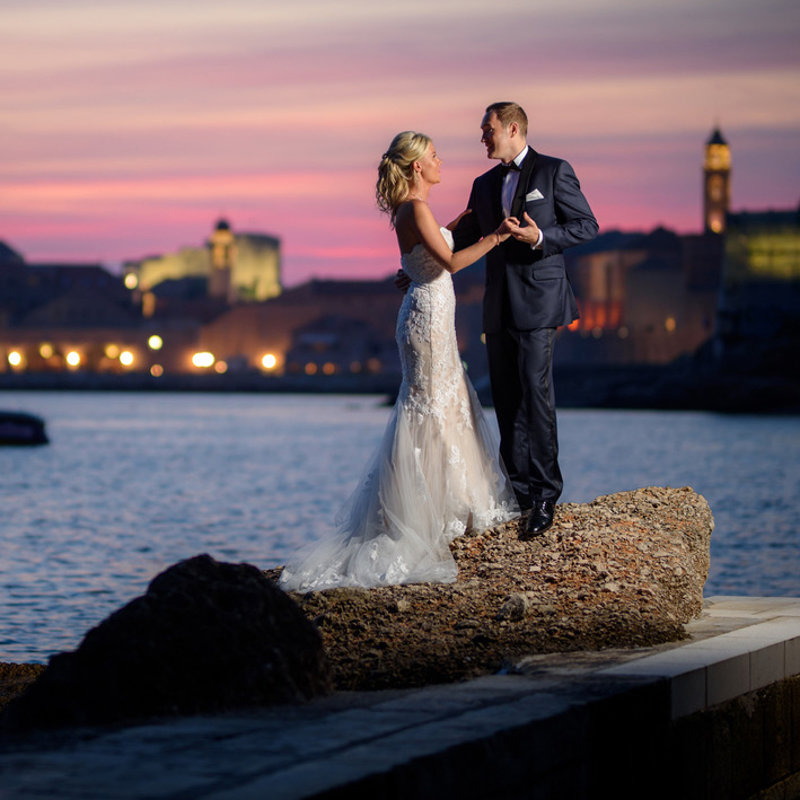 VOW CEREMONY in DUBROVNIK
All over the city

CREATE YOUR PERFECT CEREMONY
The best ceremony for you is the one that you're dreaming about!
Whether what you have in mind is a big destination wedding, an intimate elopement, or a surprise vow renewal, our passion is to make your dream come true by honoring your love in a way most meaningful to you.

CHECK AVAILABILITY
So, please go to our contact page here and tell us when & where you want to celebrate your love … we'll tell you what we can deliver and explain to you how we work in detail.

CHOOSE THE PACKAGE
Choose the package that fits you best – bearing in mind that all our packages can be customized to fit your specific needs. Ask us as many questions as you need to before you book us.

BOOK YOUR DATE
Once we've answered all your questions, and you're satisfied with what we can offer and ready to book, all you need do is pay a deposit via our user-friendly credit card payment system. Once that's done, we get straight to work. Our work doesn't finish until your ceremony is over.
INTIMATE
ELOPEMENT CEREMONY
Why go to Vegas to get married in front of a fake Eiffel Tower when for the same price, you can celebrate your love in front of the real Eiffel Tower in Paris? We celebrate intimate elopement ceremonies all over Europe. And they're totally stress-free because we look after everything. Our only goal is that you end up with a precious and meaningful moment in time – a moment that will last forever.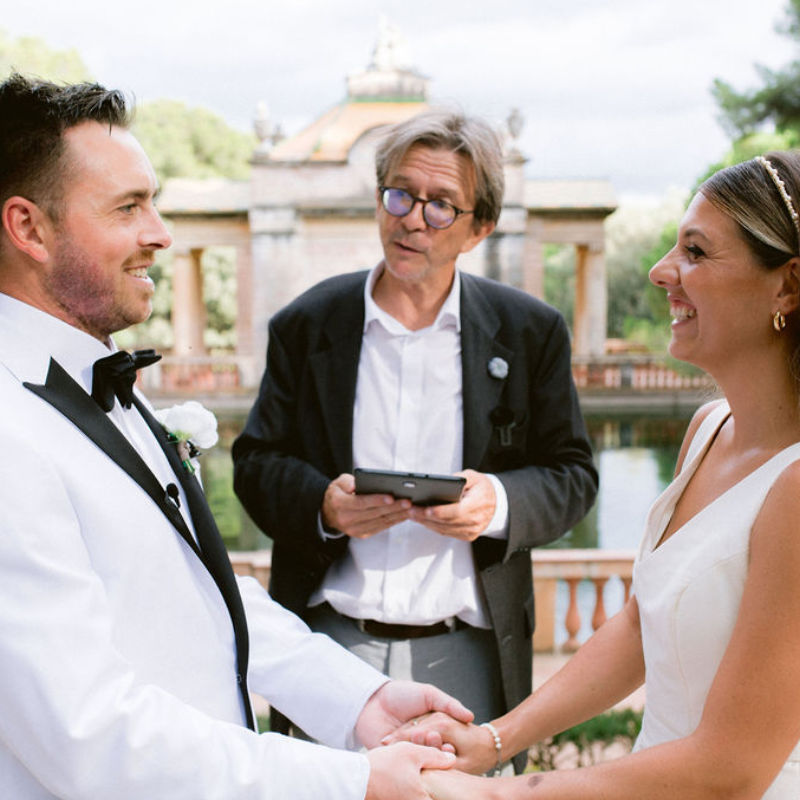 BIG DESTINATION WEDDING
The beauty of celebrating your wedding in Europe is that you can experience a ceremony that really suits you for less than the cost of a regular ceremony at home. In addition, Europe will offer you a choice of unique venues that will add an exceptional touch to your ceremony. Preparing a ceremony in Europe when you live far away and don't speak the language may seem challenging but that's where the added value of our Love Gracefully agency comes into play: we will prepare everything for you and take away any stress that might threaten to affect this most important day in your life.
SURPRISE
VOW RENEWAL CEREMONY
Are you planning a romantic getaway to Europe with your spouse? It is the perfect moment to reaffirm your love. Surprise your partner with a vow renewal in a historical location while Love Gracefully immortalizes the moment with beautiful photos. Or you could plan this special moment together because you didn't have the chance to have a proper wedding celebration or the desires and tastes of others imposed it back in time. It is the moment to elevate your love and remember that together, your journey as a couple still has a long path in front of you. Love Gracefully will take care of everything.

MEET OUR TEAM
Pierre, founder
and director of Love Gracefully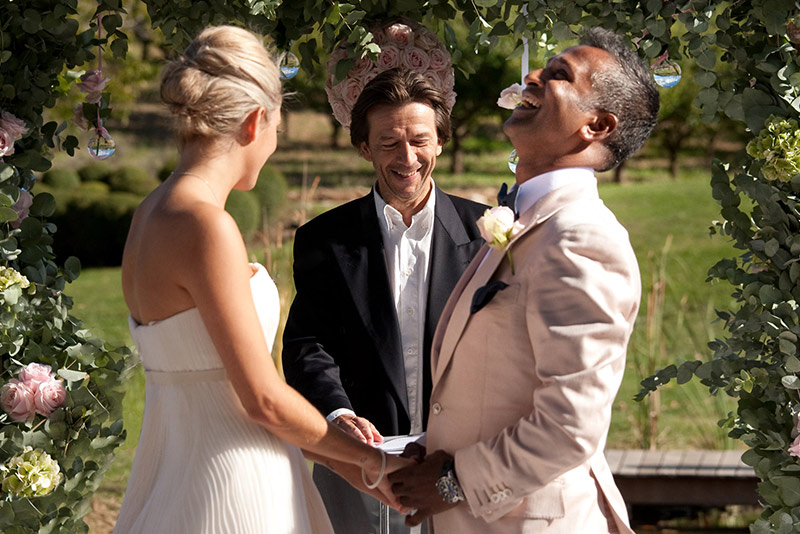 Pierre Thérond is the founder of Love Gracefully, an organization that has helped more than a thousand couples celebrate their wedding day in Europe. Love Gracefully has gained plaudits for the brilliant ceremonies it delivers, and the way in which our team works with the utmost diligence to make each ceremony unique. Feel free to visit our Youtube channel or our Facebook page , where you will find many happy couples' testimonials.
Pierre is the leading celebrant in Europe*.  He and his team will help you piece together the ceremony you wish, in the location of your choice. Check out the packages and destinations that are available on our website, but let them simply be an inspiration for your own ideas and wishes. You can contact Pierre anytime to discuss all of your requirements in depth and in person. Be assured that he and his team will cater for your every need, no matter what it is you are seeking to arrange, and no matter where you wish it to happen.
* A celebrant (sometimes known as an officiant) is someone who officiates at any form of symbolic service: vow renewals,  proposals, elopements or destination weddings.

OUR LOVE STORIES