LUXURY WELLNESS EXPEDITIONS WITH FRIENDS OF BILL
EUROPE · ASIA
EXPERIENCES WITH GOD AS YOU UNDERSTAND HIM/HER
Imagine for a moment that you wanted to thank your sponsor in a way that is equivalent to the miracle
of your sober life. What would you do?
– A dinner in a restaurant in your neighborhood or a blessing ceremony for him/her with all your spon- see bothers/sisters during a 5 days Italian unique adventure from a gladiator revival at Rome's coliseum to a fun gondola race in Venice?
Or, imagine you want to celebrate your first quarter century of sobriety. What would you do?
– Invite all your friends from the fellowship to a BBQ in your backyard or invite them to join you to cele- brate your 25th anniversary on a magical peaceful lagoon in Bali?
Or imagine celebrating 20 years of marriage with your partner in a way that celebrates Love, but not just any Love; Sober Love. Where would you go?
– To a local resort or set up a vow renewal with a view on Monaco's French Riviera during it's Grand Prix?

Watch more testimonials on our
Youtube

channel
FRIENDS OF BILL CELEBRATION

IN EUROPE & ASIA
This is an interview produced by recovery today magazine in which Rob Hannley, it's Editor in Chief interviews Pierre, the founder of Love Gracefully and Emmanuel, his associates, head of Asia activities.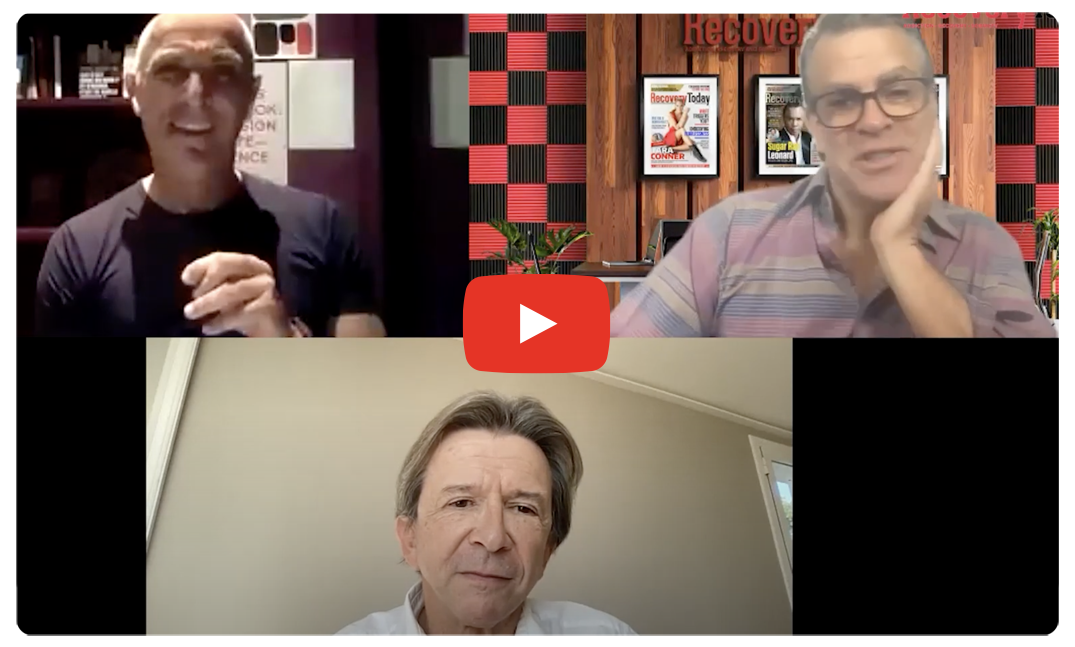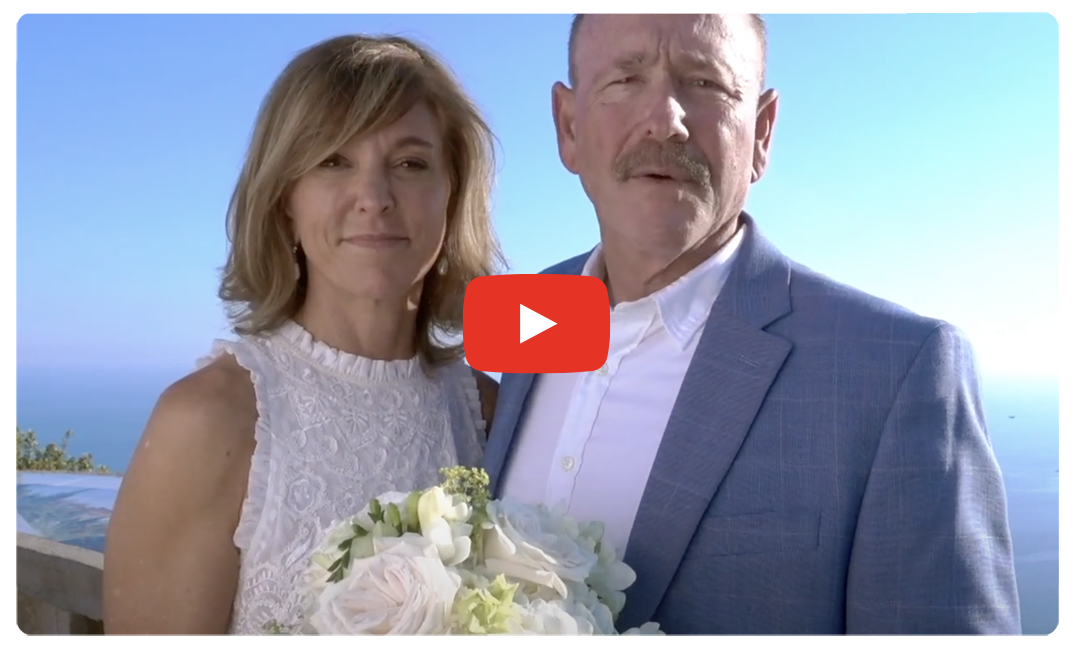 FRIENDS OF BILL CELEBRATION

IN EUROPE & ASIA
This Sober couple met 33 years ago in the rooms. 33 years later they renewed their vows with their higher power at the center of their mariage.

LUXURY WELLNESS EXPEDITIONS
DESIGNED EXCLUSIVELY FOR 12 STEP MEMBERS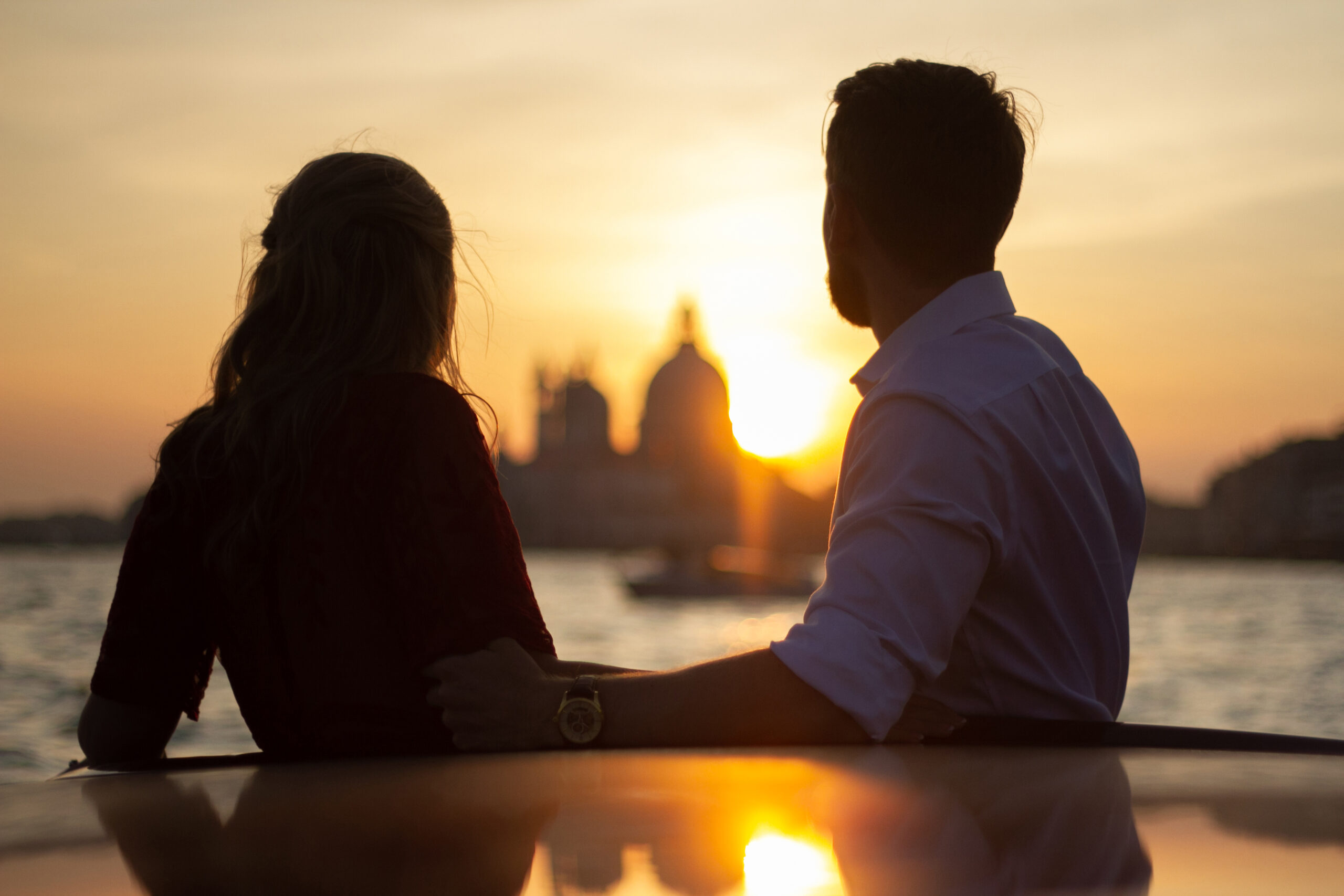 For some of us being grateful is a way of life: gratitude to have the 12 steps in our lives, gratitude to be clean and sober, gratitude for our sponsor, gratitude for our sponsees, gratitude for living the dream…. But is gratitude only a fee- ling or could it materialize into something?
Would you want to materialize your gratitude into something tangible but don't know exactly what or how?
We are crafting holistic tailored-made once-in-a-lifetime expedition celebra- ting your journey in sobriety / 12 step:
Tailor-made : the design of the expedition mirrors your personal life in sobrie- ty's key choices, tastes, hobbies, desires, dreams and spiritual values
Holistic: the way we design those expeditions tackles every aspect of your life: physical, spiritual, nutritional, social, intellectual
Once-in-a-lifetime: we may guarantee a well and beyond wow effect during the whole expedition.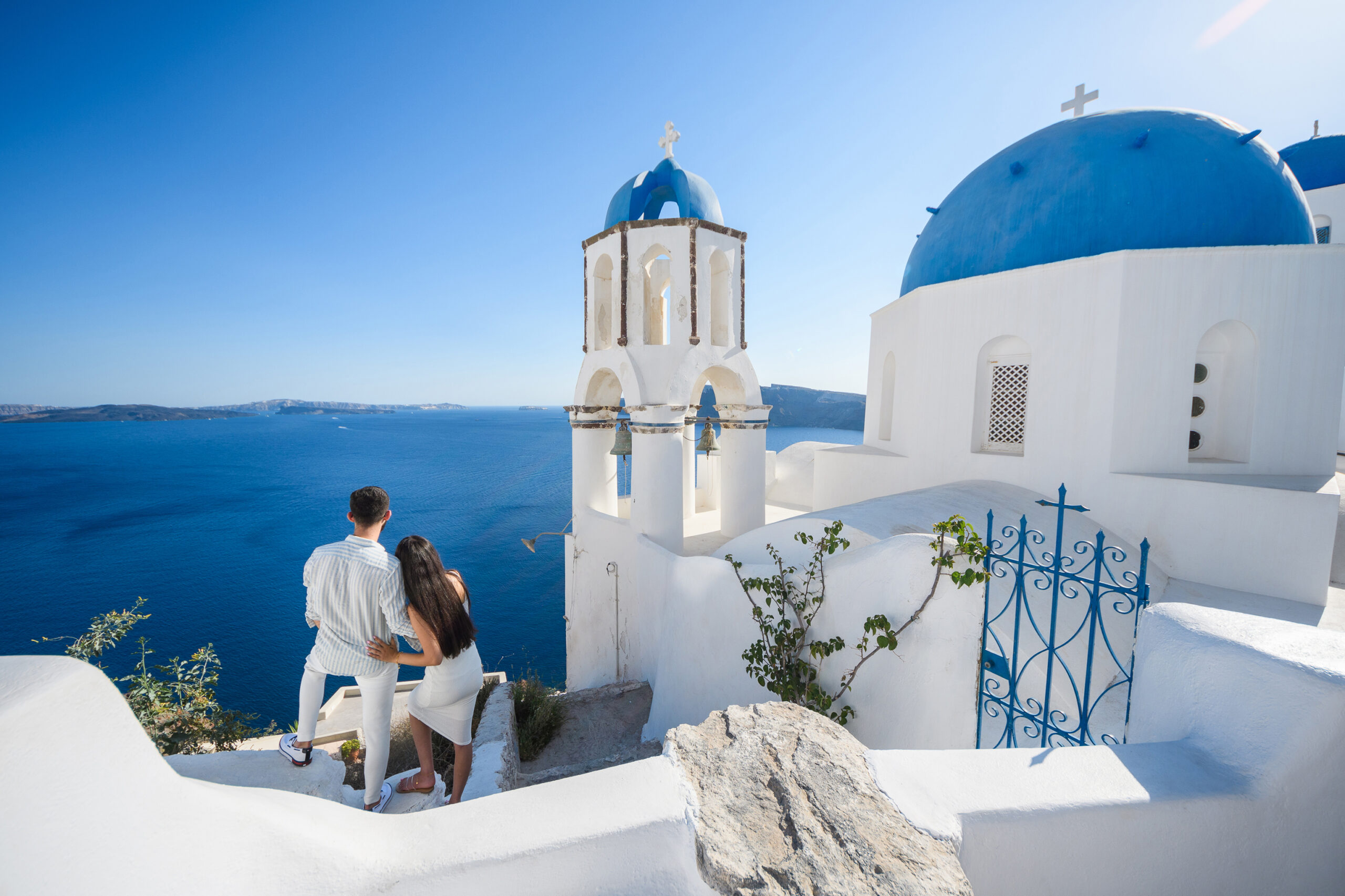 Imagine that you take your love on a trip to Europe. Travelling abroad is a won- derful experience AND you have a surprise waiting. And what a surprise! A vow renewal ceremony!! Your love would not know about it because we would have arranged everything with you ahead of time. Would you want to surprise your partner with a surprise vow renewal ceremony with your Higher Power at the center ; clean, sober and Champagne free, that's totally possible! « LOVE GRACEFULLY » is specialized in surprise vow renewals, very much like we did it for Tony Gonzalez, the NFL star, when he wanted to surprise his wife with a vow renewal ceremony in Paris. Take a listen here!
STRUCTURED IN 3 STAGES: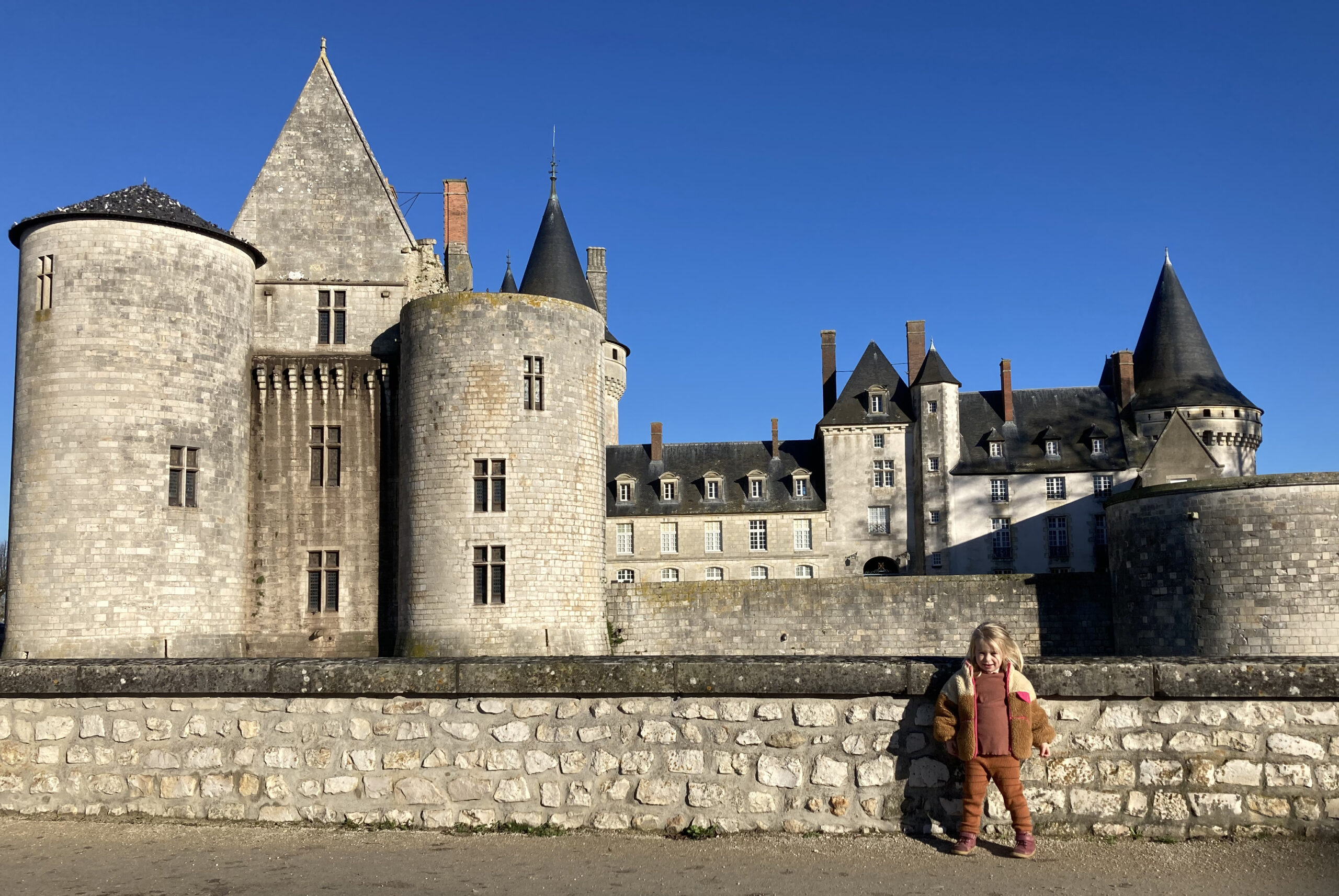 Expedition Design:
1st step: a written questionnaire to be completed by you
2nd step: one or two interviews in video conference to deepen and refine your desires and needs to be taken into account specifically in the elaboration of the program of the expedition and to answer any further question
3rd step: delivery to you of a first draft of a fully customized program.
These 3 steps are entirely at our charge and free of charge for you. You can withdraw from these steps at any time.

MEET OUR TEAM
2 LONG TIMERS IN SOBRIETY / RECOVERY & SERIAL ENTREPRENEURS: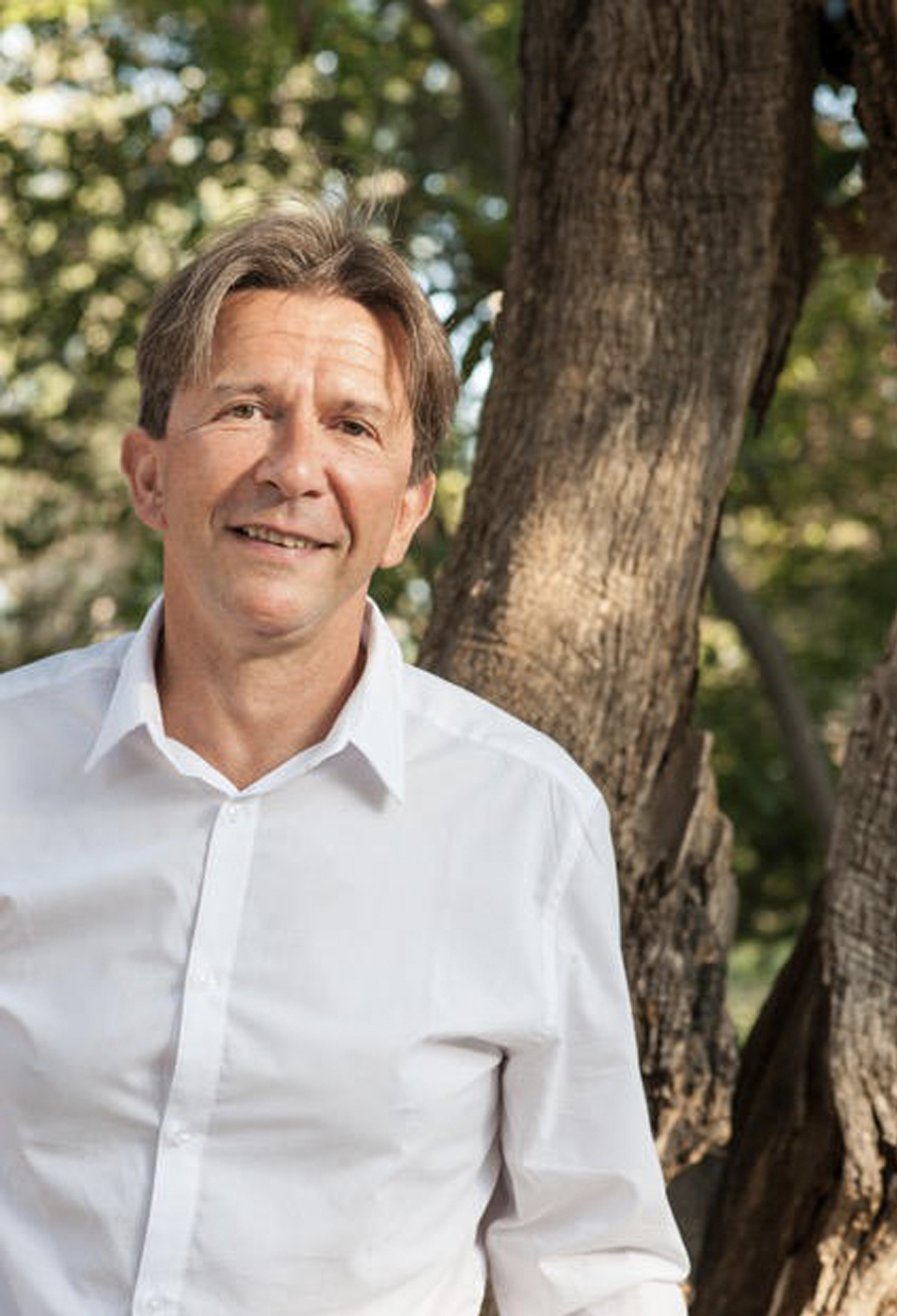 Pierre
Sober 33 years – with 10 years of executive TV production + 15 year experienced ceremony designer and producer, founder and director of Love Gracefully – hundreds of ceremonies produced in the most romantic places in France, Spain, Italy, Greece and Switzerland.
Pierre is based in Europe – Spain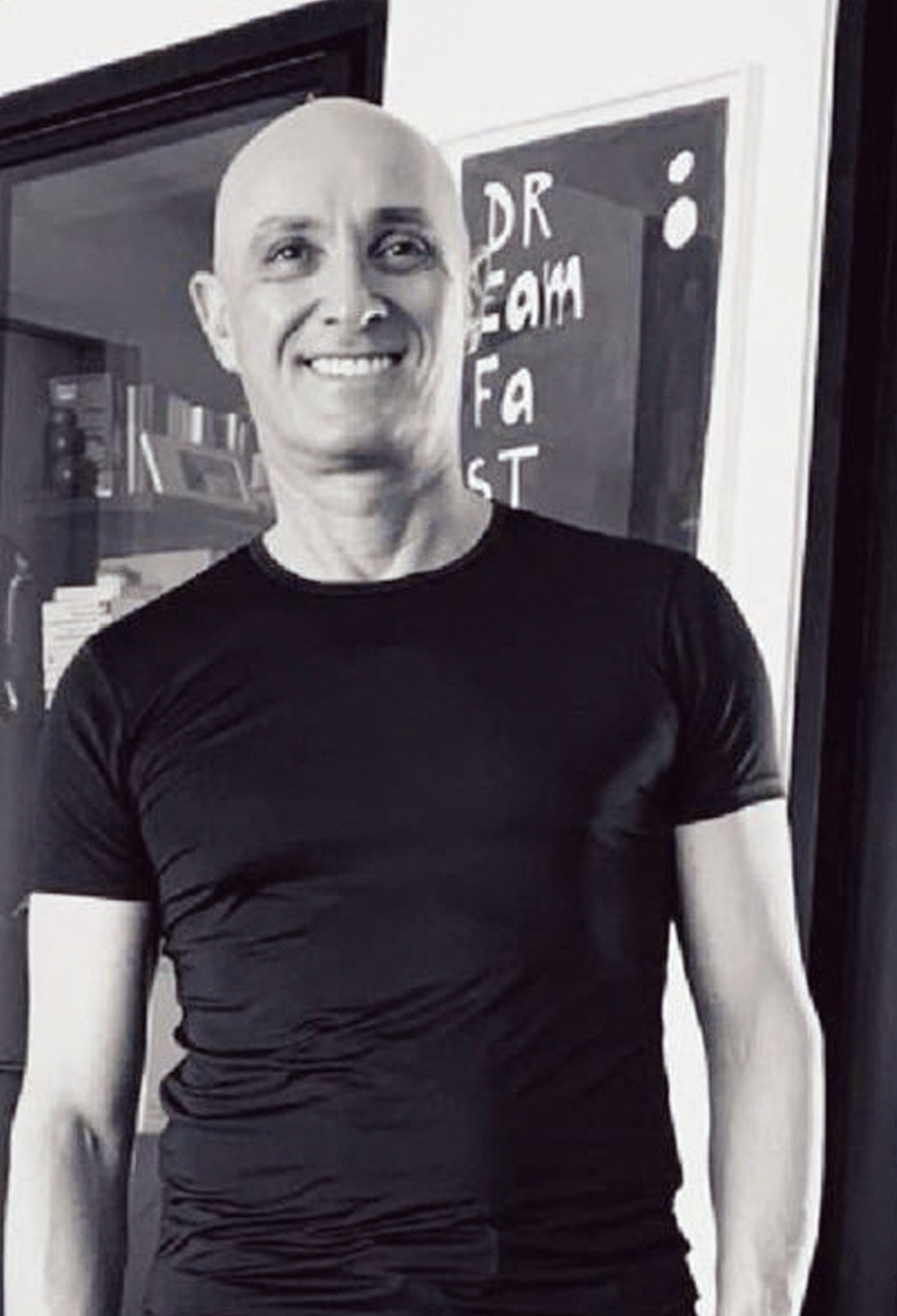 Emmanuel
Sober 28 years – with 20 year experience of designing and producing bespoke expedi- tions for global corporations' CEOs and C-Suite leaders around the world – His per- sonal client for more than 15 years was the chairman and CEO of the second largest luxury group in the world – over 120 one week long expeditions produced.
Emmanuel is based in Asia  – Thailand